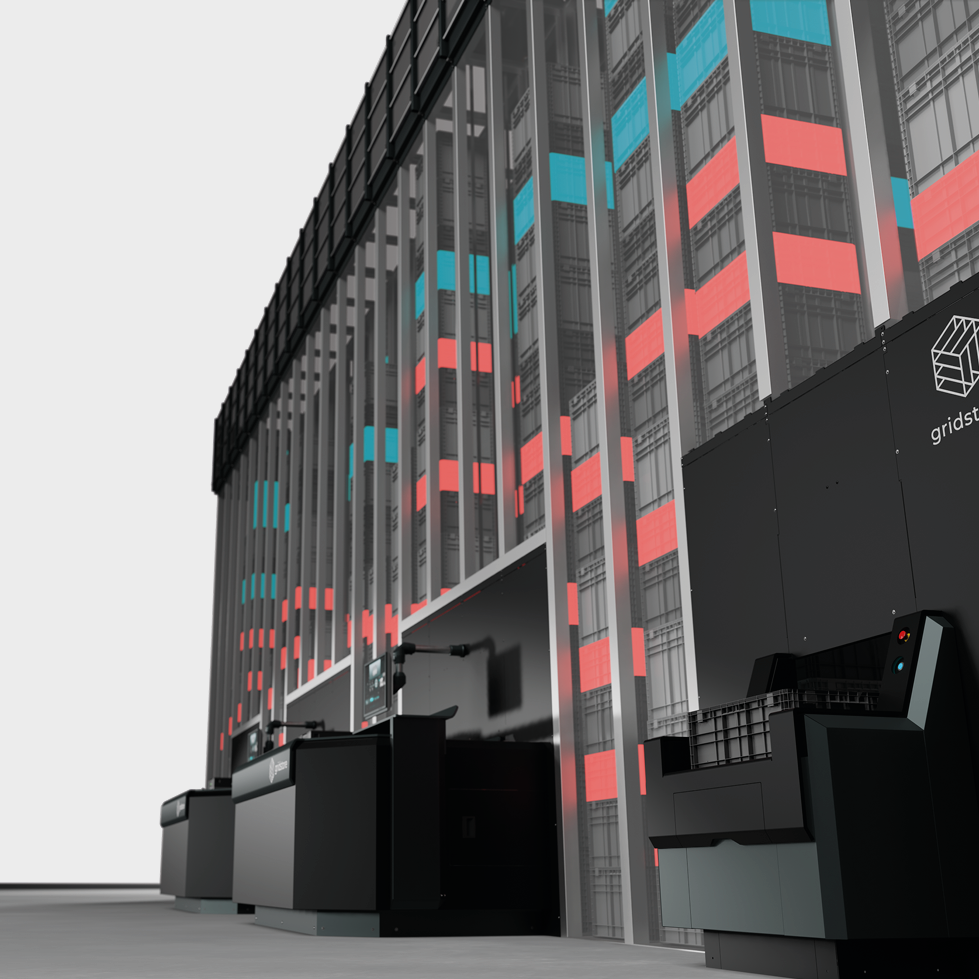 The entire system from the grid to the containers is fully recyclable. Durable materials and a robust design lead to fewer spare and wear parts, and significantly increase resilience. The robots achieve unbeatable energy efficiency thanks to energy recovery.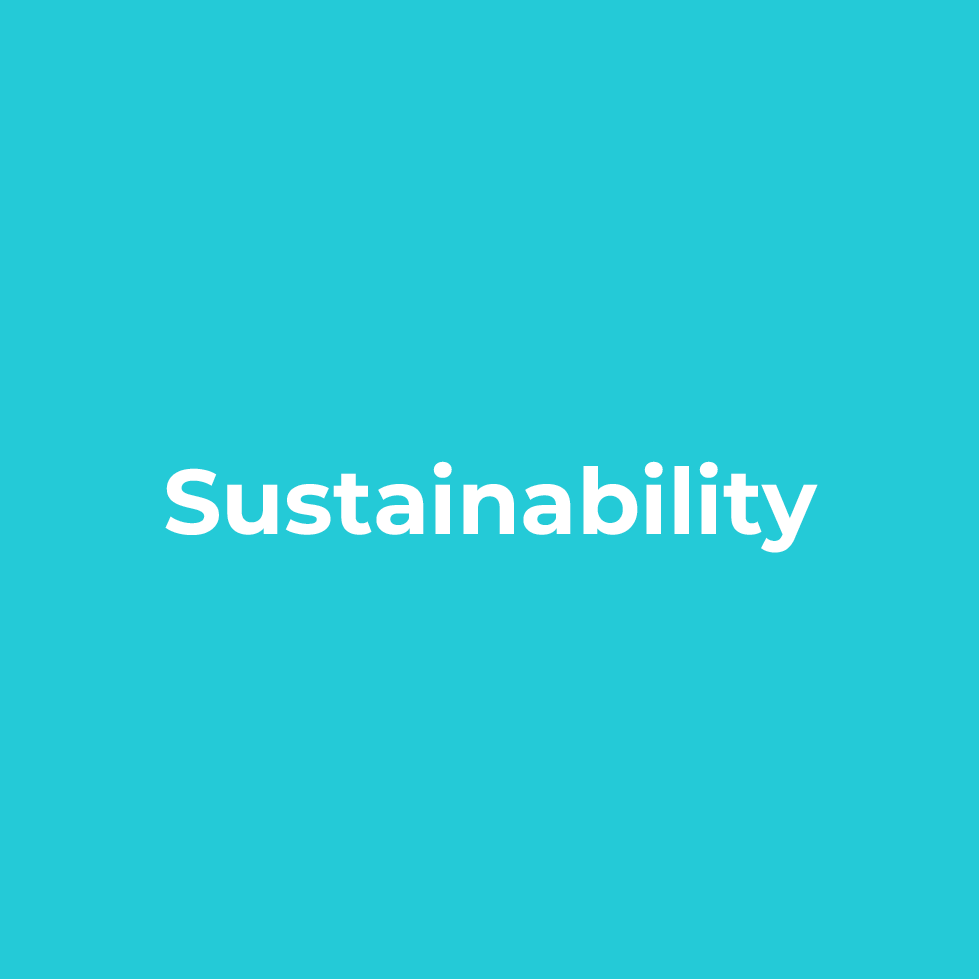 The block storage structure in itself makes Gridstore an extremely space-saving solution. The increased container weight (50 kg) and increased stacking load (1,200 kg) further enhance this benefit.
Regardless of their height, they can be used in the grid and even mixed in a shaft.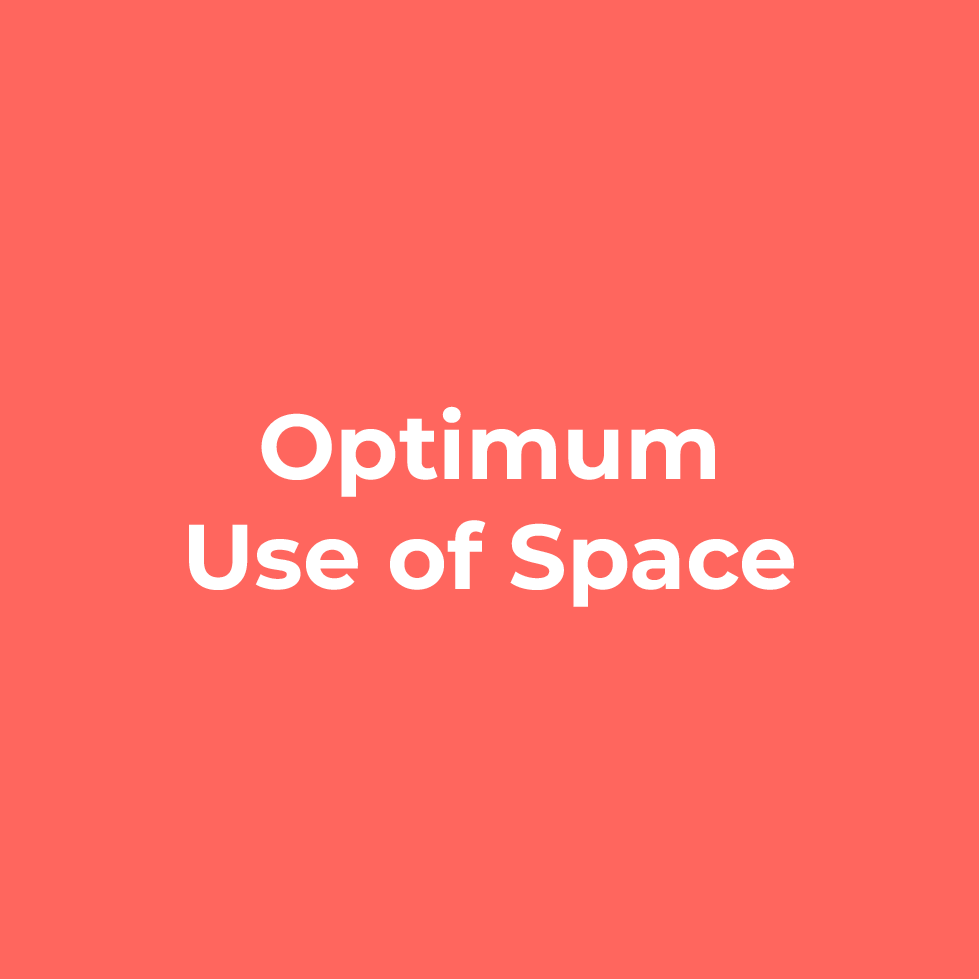 Powerful performance
Gridstore achieves unprecedented throughput rates. While our robots alone already deliver peak performance, the simultaneous transport of two bins with Switch further enhances this. And if that's not enough, our robots in the fleet unleash their full potential. The workstations with throughputs of 150 and 400 bins per hour are in no way inferior to this.
Thanks to high-performance capacitors and robust technology, our Gridstore system is virtually fail-safe.
Redundancy in the event of robot failure further underpins system availability.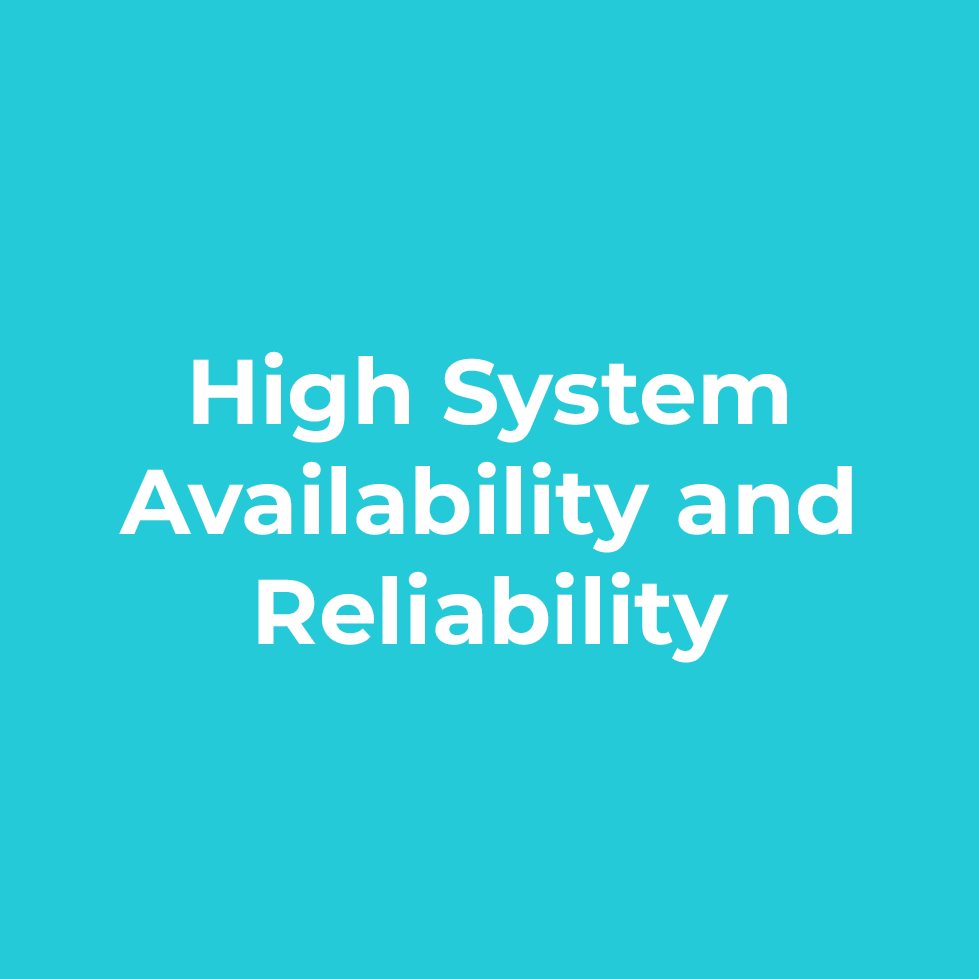 Our robots charge during the lifting and lowering process. Equipped with PowerCaps, the charging process takes no longer than 60 seconds. With 1 million charging cycles and a replacement cycle of 20 years, the advantages of PowerCaps compared with lead batteries are obvious.
By using PowerCaps, possible causes of fire compared to lead-acid batteries can be virtually eliminated.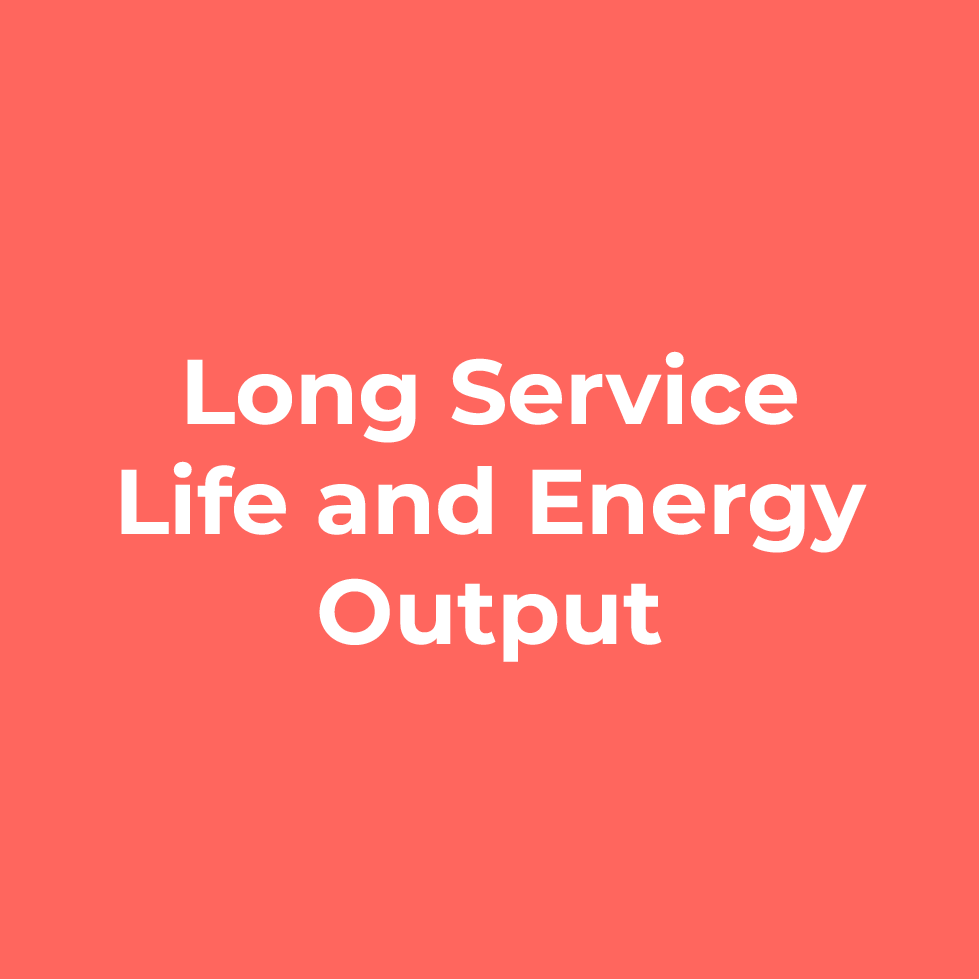 Gridstore is extremely flexible. There are almost no limits to the integration of further workstations, robots, grid elements or even containers. The quiet-running floor and as such the direct connection to the conveyor system and autonomous mobile robots deliver a whole new dimension in terms of flexibility.
Be it a stand-alone solution or integration into existing warehouse structures - the possibilities are limitless.