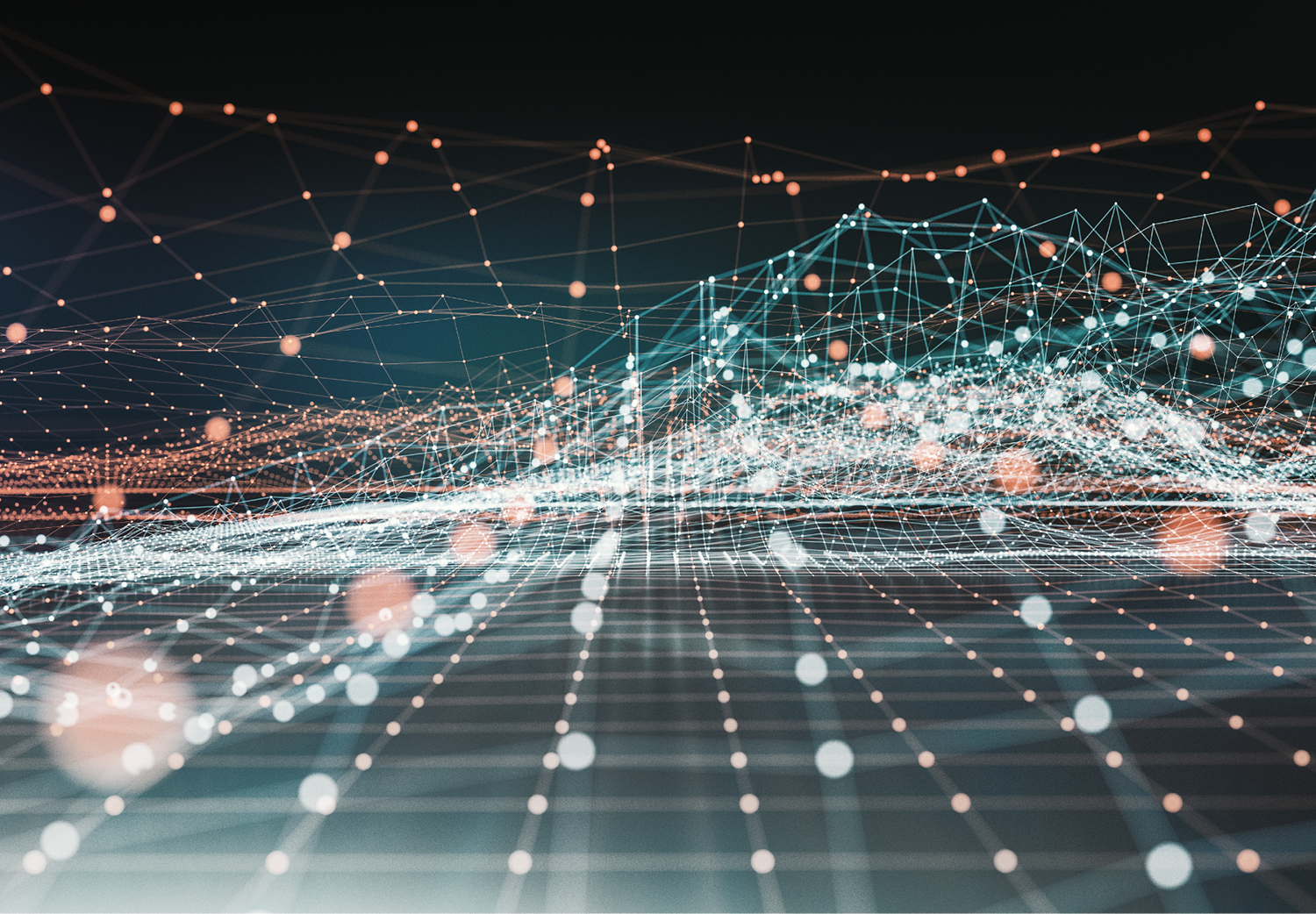 Our Gridstore-Vision and Control software is a modular and scalable solution for improving the performance of warehouses of any size. Embedded in your software landscape, we offer you maximum transparency across system boundaries. Everything works together perfectly.
Gridstore-Control
As the brain of the software, Gridstore-Control stands for the intelligent, reliable and flexible control of the entire system; all geared towards implementing rapid efficiency in the goods-to-person system and achieving higher performance and therefore a high ROI.
Irrespective of whether many or only a few robots or workstations are used, the system grows with them and so does the performance.
Be it small solutions and initial automation steps or complex tasks and strategies - control and management are child's play thanks to Gridstore-Control.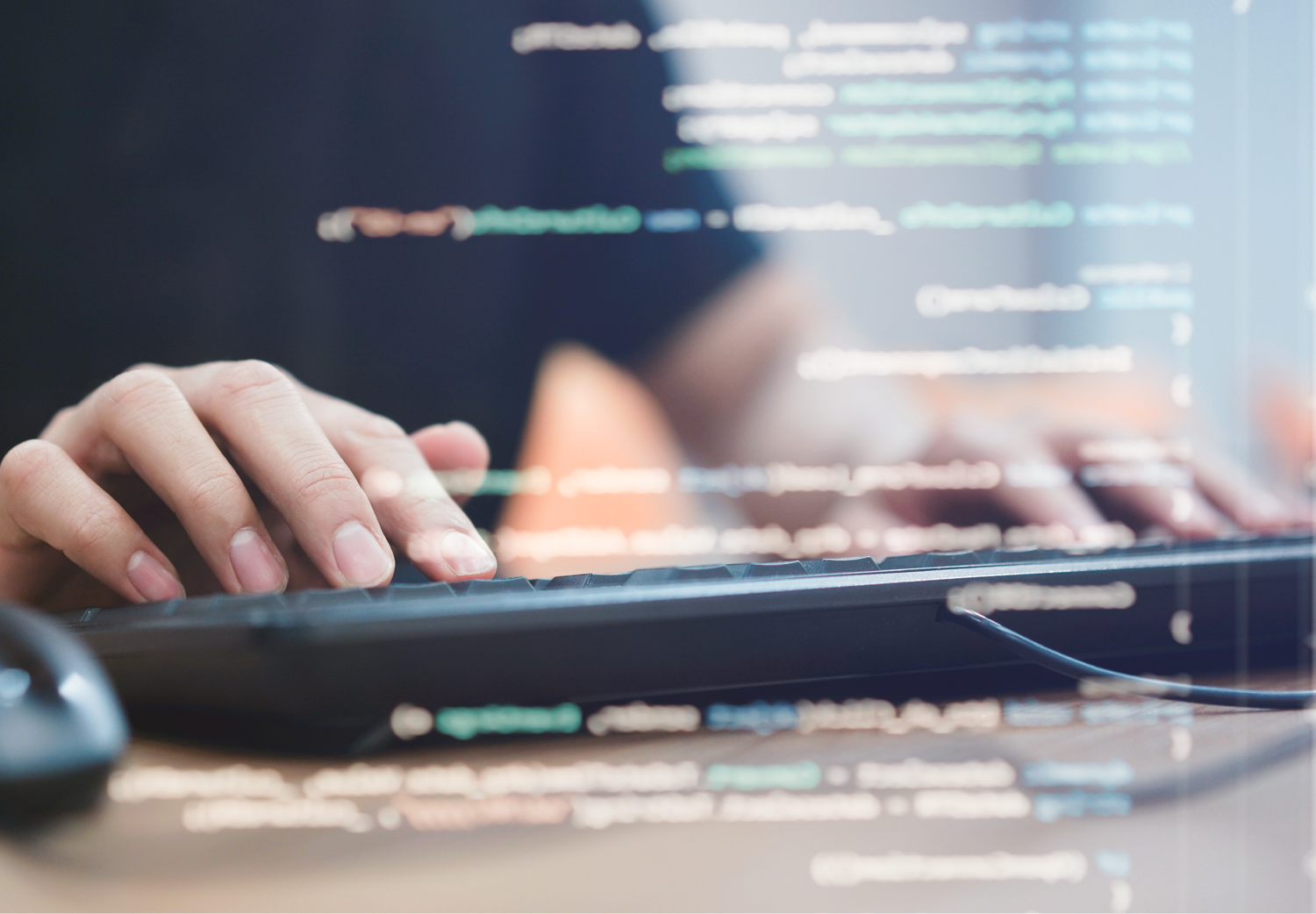 Gridstore-Vision
Functioning as an eye on your plant, Gridstore-Vision displays the entire plant technology in graphic and tabular form. The level of detail - down to sensor and actuator level - allows you to identify problems and deal with them at an early stage, thereby reliably ensuring plant availability.
Gridstore-Vision realises unprecedented transparency in plant and statistical data and forms the basis for successful condition monitoring and predictive maintenance.
We consider Gridstore-Vision to be the new form of plant visualisation. User-friendly and intuitive with maximum control.