Flexibility with a System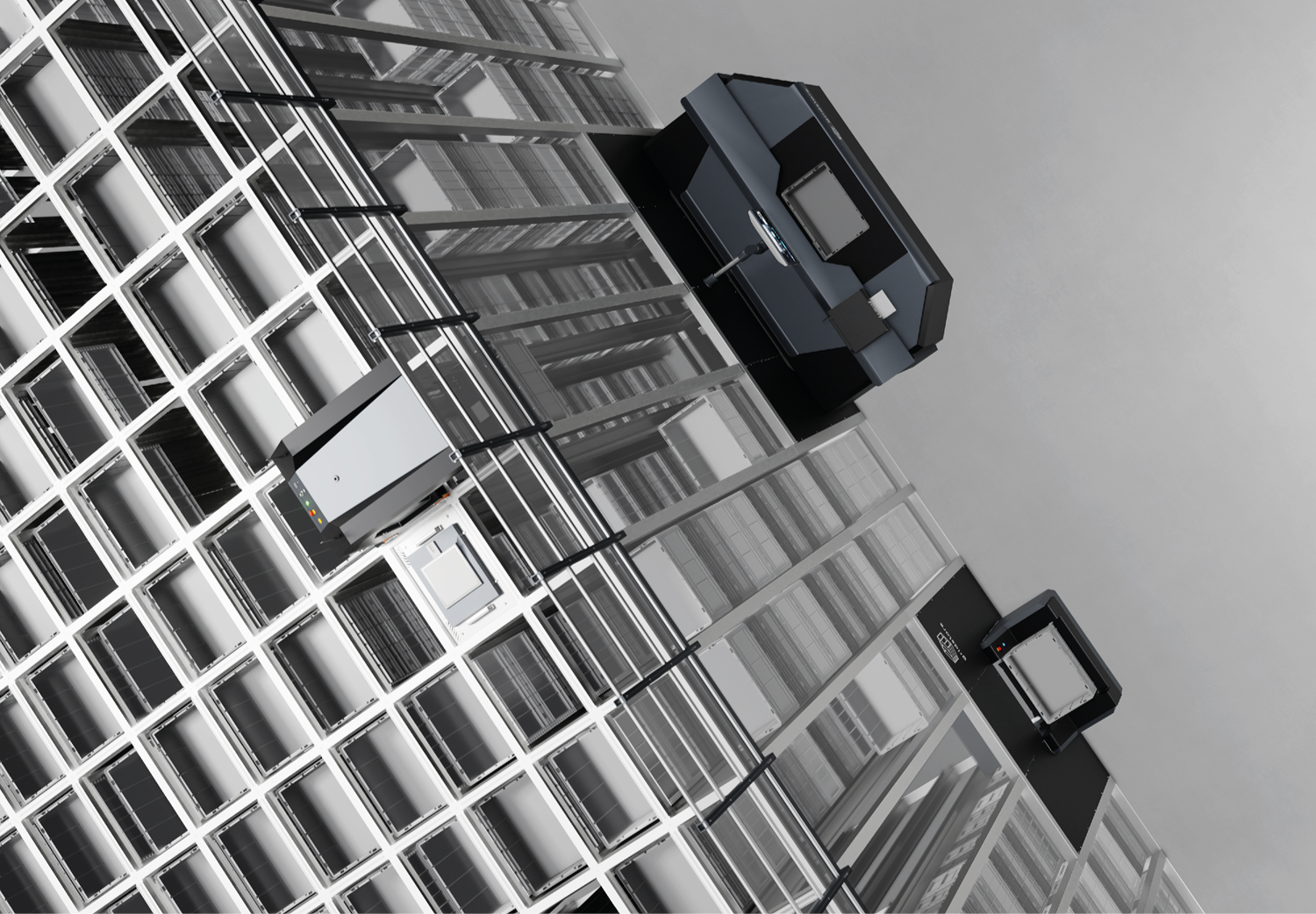 Our workstations provide your employees with optimum support when storing and retrieving products. With features such as pick-by-light, our system additionally guides your employees, enhancing picking accuracy and speed both when learning and when executing. By connecting to the external conveyor system or autonomous mobile robots (AMR), target containers can be passed on directly to packaging and dispatch. Discover a world of possibilities with Shift and Orbit.
Shift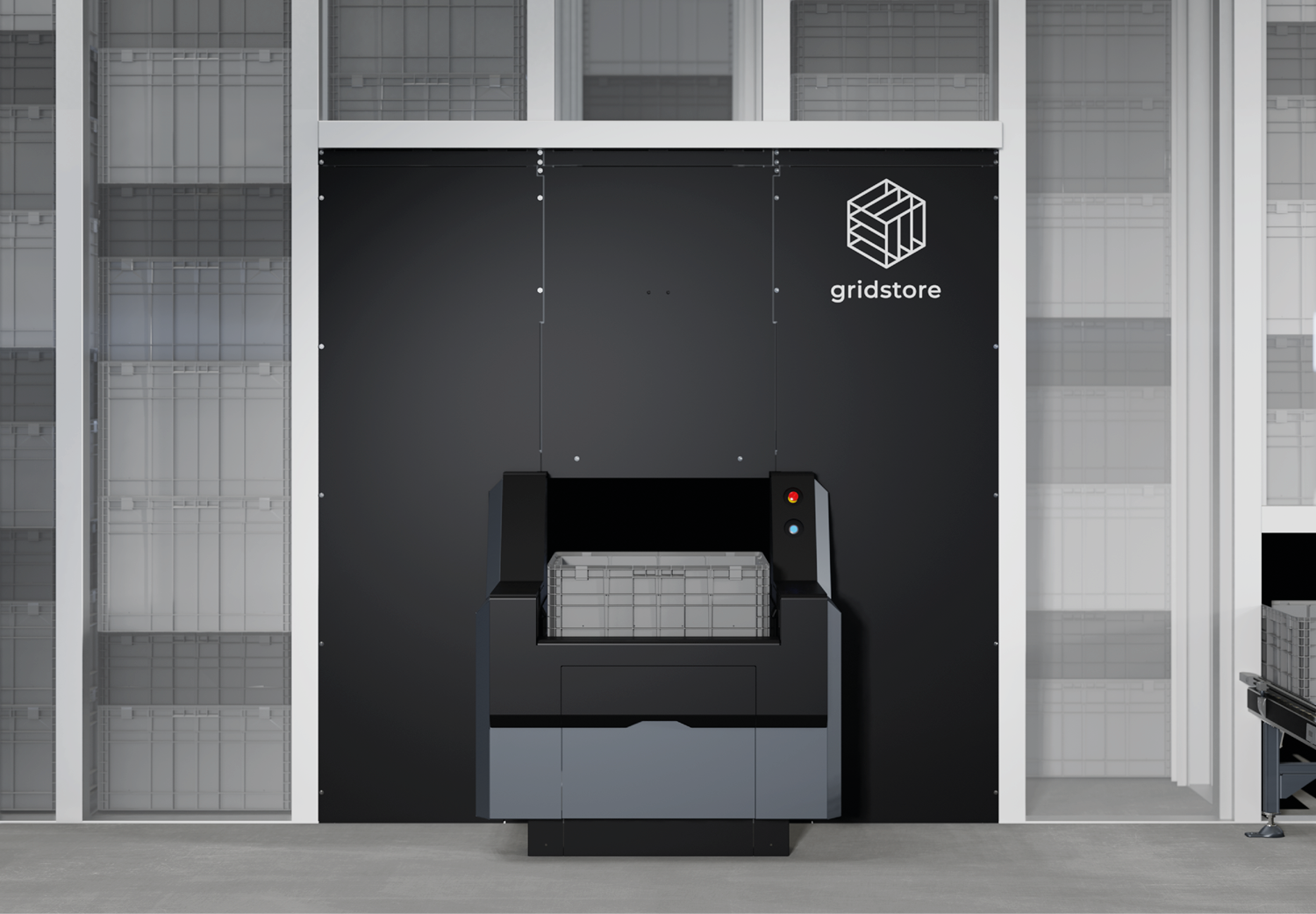 Shift – the name says it all
The Shift workstation is perfectly suited for low to medium throughputs of up to 150 containers per hour. Compared to Orbit, Shift allows containers to be removed and fed directly into the system, which allows an optional connection to AMR or external conveyor technology and therefore realises fully automatic storage and retrieval.
The Shift workstation is available in two widths and can be integrated on all sides of the grid - realising transverse and longitudinal queuing of the containers. The possibilities are limitless.
Orbit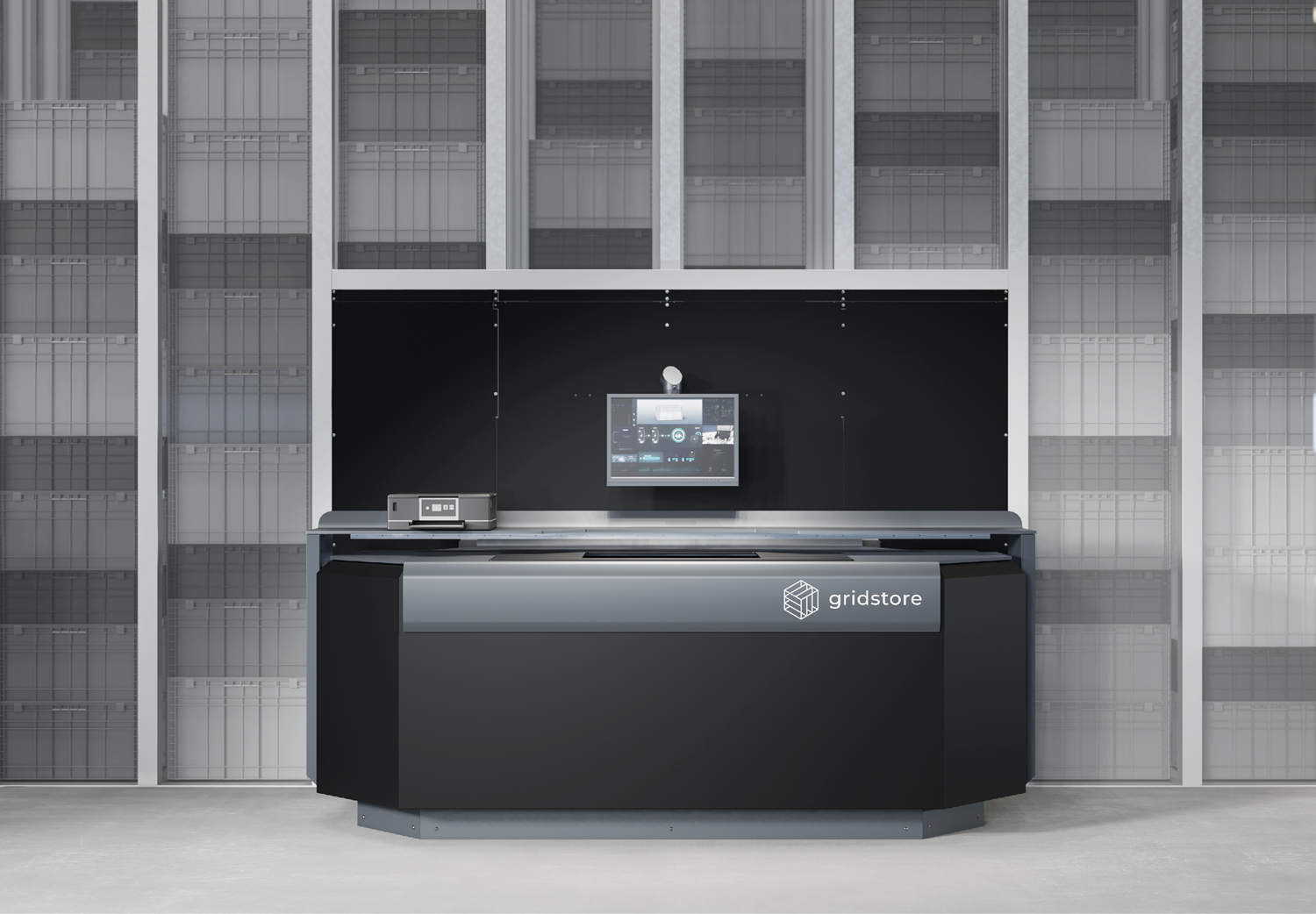 Orbit – always on the right track
With Orbit, we offer you a highly efficient picking workstation for medium to high throughputs of up to 400 containers per hour. Whereas the entire container can be removed with Shift, with Orbit the employee only has access to the goods.
The continuous supply of containers is guaranteed by a sophisticated system. During the picking or packing process from the front container, Orbit removes the rear containers or already serves new containers and realizes high throughputs.